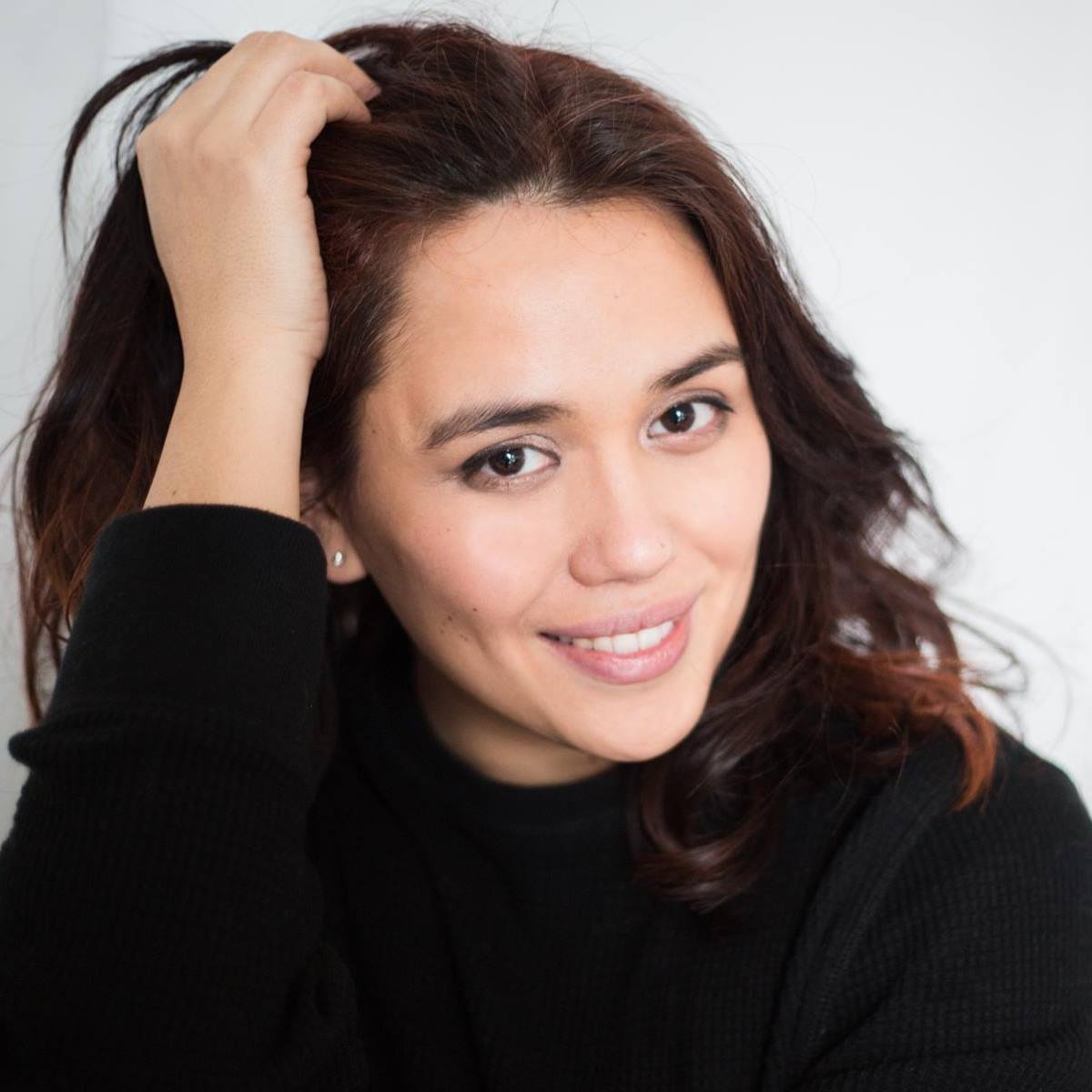 I was born in Manila but grew up in Padua, in Italy. Here you can find me with my family, walking my dog, drawing or reading.
I'm a self taught illustrator and a fine art painter.
I love experimenting with traditional materials (oil, watercolor and gouache) mixed with digital art.  
With my work I aim to create artworks that evoke emotion and thought for everyone.
In Italiano:
Sono nata a Manila ma sono cresciuta a Padova dove vivo attualmente con la mia famiglia. Qui mi troverai a spasso col mio cane, a disegnare o a leggere.
Sono un'artista autodidatta, illustratrice e pittrice fine art.
Mi piace sperimentare con i materiali tradizionali del disegno (olio, acquerelli e gouache) e abbinare il tutto con il digitale.
Con la mia arte cerco di creare tavole che possano evocare pensieri ed emozioni alle persone di tutte le età.
La favola del linguaggio dimenticato – Private Publication by the author Mauro Mandara with Biancoenero Edizioni – Rome, Italy
Illustrations for the weekly newsletter of the French magazine Causette – Paris, France
Illustration for I guardiani della felicità – Personal Publication by author Francesca La Rocca – Italy
Illustration for AWW Magazine Issue n.7 "To all the Things I've Loved Before" pag. 106 – UK
Eterea Bellezza Art Show curated by Daphne Osena Paez – November 2021 – Manila, Philippines
Tre Donne, Tre Stelle sponsored and organized by the Consulate of the Philippines in Milan – September 2022 – Ikonica Art Gallery, Milan, Italy