Personal Art Show curated by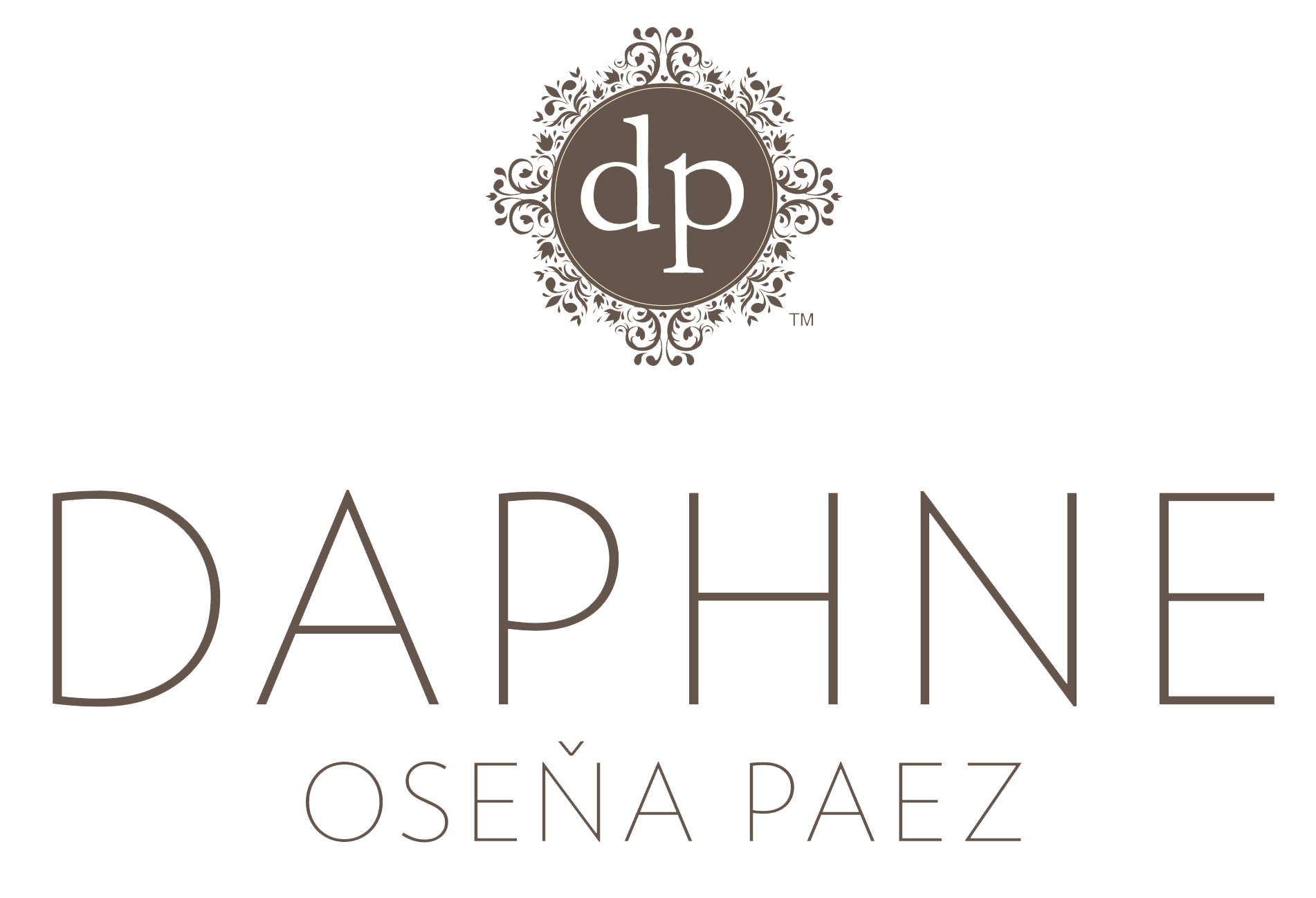 Born in Manila, Philippines to Filipino and French parents, Nadine grew up in Italy where she currently lives with her family.
This exposure to a multitude of cultures throughout her life reflects in her work, being a blend of Asian and European influences and sensibilities.

She is a self taught artist. Her love for colour, pattern and flowers is evident in her work.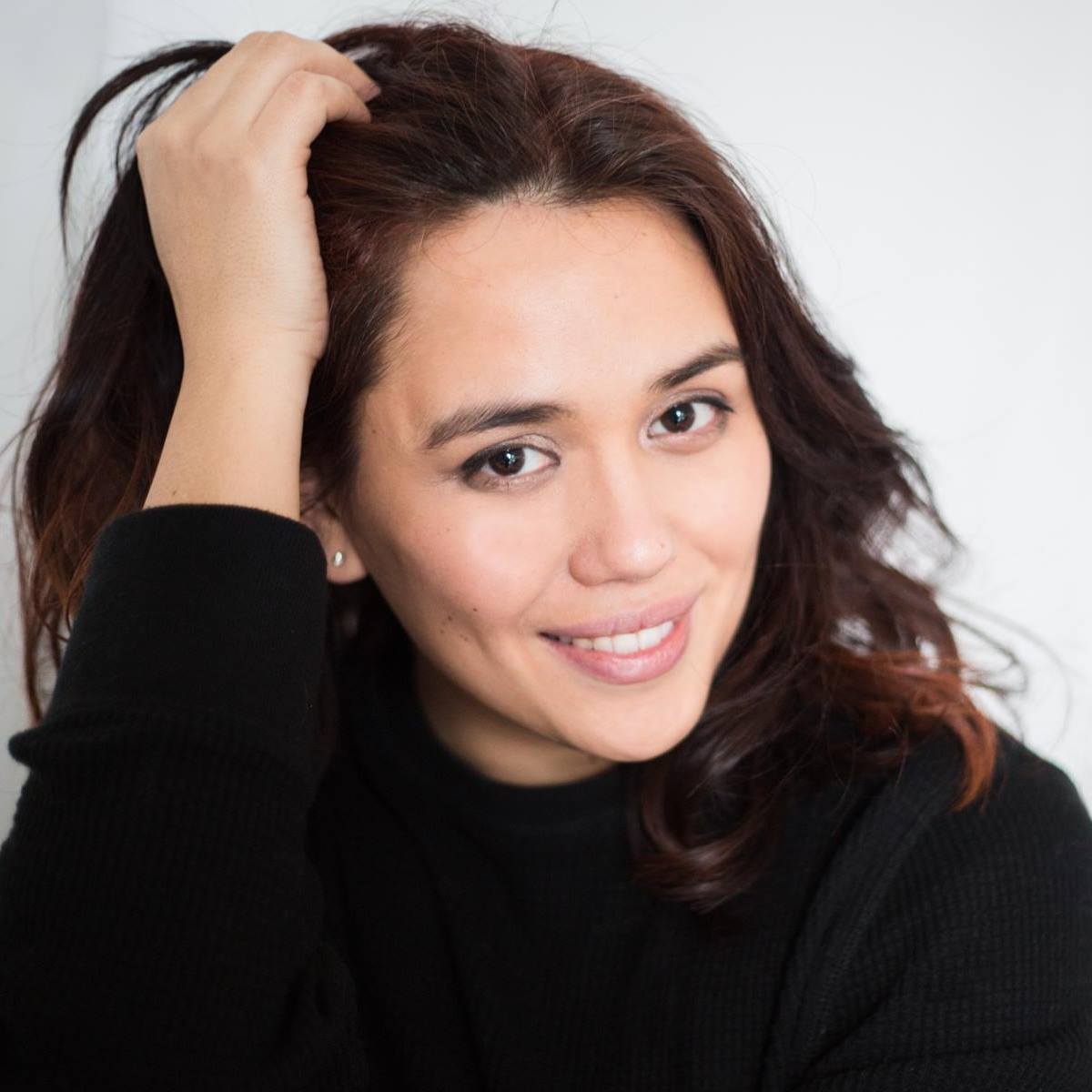 A lot of floral elements can be seen in her paintings and in her prints; landscapes, different places and people sometimes fall into the mix too.
She is infinitely inspired by nature and from whatever catches her eyes, be it the play of light and shadow, a face, a situation or simply a color. 
Her work embraces a free spirit and the beauty of imperfection.
Nadine paints using oil colours and her works follow the Impressionist art style. Her florals are in a dream like ambient with a romantic element in it.
With her paintings, she tries to portray a soft illusion of flowers and forms being blown in a gentle breeze.
Her works focus on flowers, nature and idyllic landscapes, with subtle and multiple tones gradually built with oil colours to give depth to each piece.
Eterea Bellezza Collection
Curated by Daphne Oseña Paez
is an award-winning television host and producer, best-selling author, and creative entrepreneur. She is the creator of Daphne.ph, a lifestyle blog and brand.
As UNICEF's Goodwill Ambassador, she founded and curated Auction for Action, an annual art and design auction to raise funds for children's rights and programs in the Philippines. She is a champion for art, culture, and heritage conservation in the Philippines, using her voice through TV shows she hosts and produces.
Daphne has a Honours Bachelor of Arts degree from the University of Toronto with a Specialist in Art History and a Major in Urban Studies.